Mashreq supports COP28, marking two consecutive rounds of support for the world's most crucial climate conference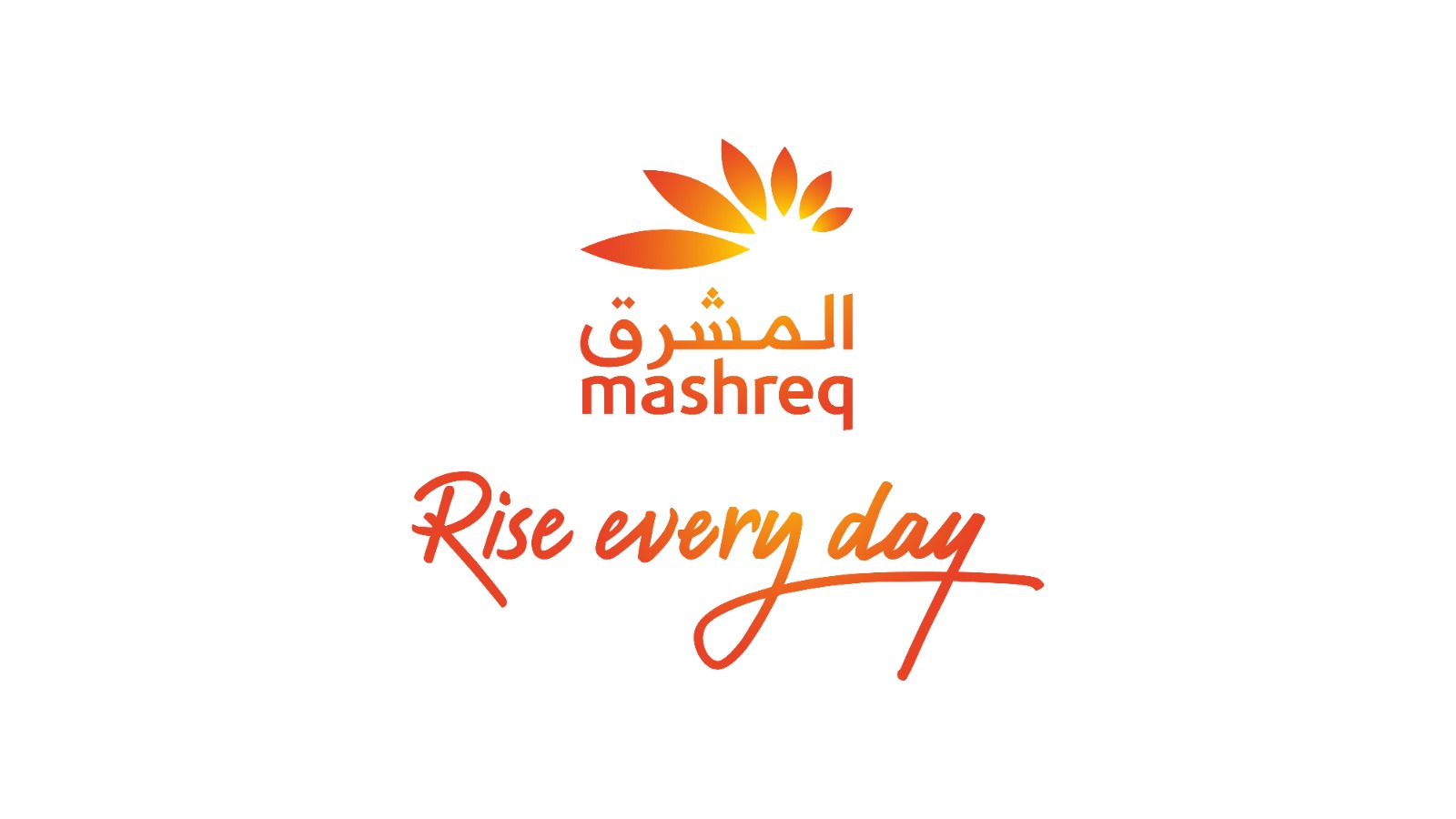 Cairo, Egypt, 13th September 2023: Mashreq, a leading financial institution in the MENA region, has today announced its support and sponsorship of this year's United Nations Climate Change Conference, COP28, which will take place in the UAE from 30 November until 12 December 2023, as Associate Pathway Partner.
Building on its successful sponsorship of COP27 last year – when it was the only bank in the MENA region to sponsor the conference – Mashreq will further leverage its position as a sponsor of COP28 to advance sustainable finance and climate action and contribute to the UAE's implementation of a transformative COP of action and a COP for all. The announcement aligns with Mashreq's target to reach $30 billion in sustainable financing by 2030. As of the first half of 2023, Mashreq has already facilitated $20 billion of sustainable finance and adaptation-related investments up in the UAE, Egypt, India, Bahrain, and Qatar.

Commenting on the announcement, Ahmed Abdelaal, Mashreq Group Chief Executive Officer, said: "We are pleased to announce our sponsorship of COP28 to support the UAE's goals of making this event a landmark COP of action. We recognize that the transition to a more sustainable economy requires substantial investment and access to finance, and we are committed to driving the region's efforts in providing inclusive and targeted financing solutions, working closely with our clients across all industries. This sponsorship is fully aligned with our commitment to close the financing gap by directing capital flows to transition projects that will help advance the UAE's 2023 Year of Sustainability vision and move the needle towards Net Zero by 2050.
"Through our sponsorship of COP28, Mashreq reaffirms its continued support to address climate change and promote a sustainable future. In full alignment with the Forum's aims, we understand that COP28 will be a milestone moment to assess progress on the Paris Agreement targets, and we are committed to having a meaningful presence in the delivery of its ambitious agenda. We believe that, together, we can make COP28 a COP for all to make a significant impact and drive positive change for a better tomorrow."

Faisal Mohammed Al Shimmari, Head of ESG & Corporate Strategy at Mashreq, added: "We are thrilled to be an Associate Pathway Partner for COP28, reaffirming our commitment to sustainable finance and climate action. This partnership reflects our ongoing commitment to driving positive change and contributing to global efforts to combat climate challenges. We hope to play a significant role in crafting a more sustainable and resilient future for our region and beyond by aligning Mashreq's strategic goals with the transformative agenda of COP28."
"A wide range of stakeholders are key to ensuring COP28's success, and we are proud of the high level of interest in sponsorships received from across the world. All organizations and sectors of society have an important role to play in climate action, and I am encouraged by the enthusiasm demonstrated by our sponsors who are committing to Unite, Act, and Deliver to keep 1.5C within reach," said Ambassador Majid Al Suwaidi, Director-General and Special Representative of the 28th Conference of the Parties to the UN Framework Convention on Climate Change (COP28).
The announcement builds on Mashreq's ongoing efforts to become a catalyst for change by leveraging the bank's expertise and resources to drive sustainable finance, combat climate change, and positively contribute to the transition to a more sustainable future. As COP28 approaches, Mashreq's alignment with the UAE's climate goals positions the bank favourably to make a valuable contribution to this year's conference.
ENDS
About Mashreq
Mashreq is more than half century old bank, yet proudly thinks like a challenger, startup, and innovator. Mashreq pioneered key innovations and developments in banking, starting with entry-level digital-first customers, all the way to powering some of the region's most prominent corporations and wealth accounts.
The bank's mandate is to help customers find their way to Rise Every Day, partnering through the highs and lows to help them reach fulfillment, achieve financial goals, and unlock their vision of success.
Reassuringly present in major financial centers of the world, Mashreq's home and global HQ remains in the Middle East, offering services whenever and wherever opportunity takes its customers.
Find your way to Rise Every Day at Mashreq.com/RiseEveryDay